Red Hot Summer Hair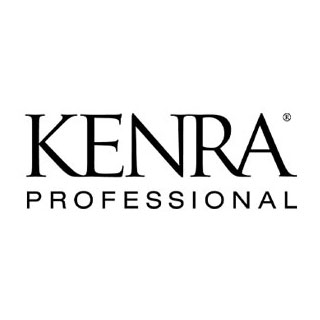 By: Kenra Professional
Red hair is bringing the heat this summer. Bold, beautiful red locks have never been more in style, and we have the perfect Kenra Colors to inspire your new look. Think red, ginger, copper, and pinky hues. So, whether you're looking to illuminate your locks or try out a new, bold shade, discover the many options on your route to rockin' red hair.
Coppers & Golds, Oh My!
Highlight: Simply Blonde Beyond Bond Lightener
Lowlight: Demi-Permanent 7CC
Shadow Root: 9CC + 9GG
All Over Glaze: 9CC
A Touch of Blush with Sunrise Shades
We are loving this subdued richness using Sunrise Shades combined with Natural Brown and Rose Metallic!
Highlight: Beyond Bond Lightener 1:2 20Vol
Lowlight: Baby Lowlight Demi 6GG
Color melt: Color melt glaze on dry hair with Demi 7NB into 8RoM with a few ribbons on 7CC
Warm It Up, Warm It Up!
Feeling all the warm vibes with this refreshing Copper Gold color melt Before & After! Ranging in levels between 6‑9. Enrich your reds with a touch of copper.
Base: 6GG + 7CC + 9vol
Mids/Ends: 7CC + 9vol
Glowlights: Blonding Creme + 20vol
Gloss: 9GG + 9vol
Copper Dreams
Balayage and Teasylights came together for this dreamy copper coiffure with a base of 6N + 7B and a final glaze of 7CC + 9CC.

Balayage/Teasylights: Simply Blonde Blue Powder
Base: 6N+7B
Glaze: 7CC+9CC