The Kenra Color Sunrise Collection: Warm Weather Brings Hot Hair Color Trends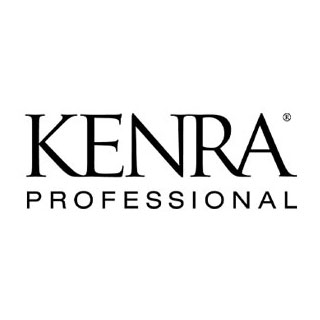 By: Kenra Professional
As the weather warms up, it's time to let your hair bring the heat too! With all eyes on light, bright, and sunny shades, make way for the Sunrise Collection by Kenra Professional.
We're bringing stylists quality hair color with four additional demi-permanent options in the color portfolio to help enhance gold and copper tones being requested in the salon: 6GG, 7CC, 9CC, and 9GG.
Afterall, who says the sun can be the only one shining?
6GG (6 Gold Gold)- a double dose of warmth and enhanced golden brown reflections
7CC (7 Copper Copper)- for highly pigmented copper tones that can also be used as a filler
9CC (9 Copper Copper)- for light blonde formulations with bold and bright copper tones
9GG (9 Gold Gold)- the perfect customization tool to brighten or add soft warmth to any formula
"The Sunrise Collection is a great way to warm up my toning arsenal. I love using them to create peachy hues with Kenra Color Rose Metallics or anytime I want to customize my formula to add a splash of warmth."
-Mirella Manelli, Kenra Professional Artistic Ambassador
" The Sunrise Collection is going to provide your clients with vibrant, brilliant, and reflective hair that is right on trend."
-Lo Wheeler, Kenra Professional Artistic Ambassador
To learn more and see these beautiful shades in action, check out the videos below!
Feathered Foils with Teasylight Technique
Strawberry Golden Copper Blonde Hair Color by Lo Wheeler Davis
How-to
How to Do A Modern Take on the Classic French Twist
---
BY Kenra Professional
Trending
The Stylish Journey of the Timeless and Trending Bob Haircut
---
BY Kenra Professional