HELP YOUR HAIR SHINE LIKE GOLD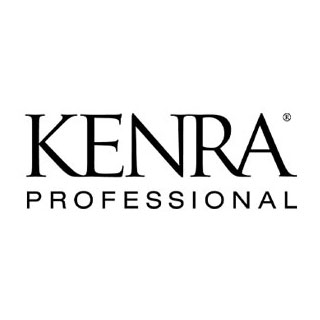 By: Kenra Professional
Many factors come into play with how we go about our hair care regimens. Is your hair dull, dry, or undernourished? Is it stressed from hot tools? Color-treated, not color-treated? It can get a bit overwhelming at times. Still, Kenra Professional has your back with something for everyone—and one of our recent collections tackles all of the above issues to help you win and go home with the gold-- literally!
Meet the  Luxe One Shine System from Kenra Platinum: a complete family of products that include a  shampoo,  conditioner,  leave-in spray creme, and most recently, a luxurious  oil to help prepare your hair for glamour. The Luxe One Collection is infused with gold, among other beneficial ingredients, to give your hair a lustrous feel and opulent shine!
This daily care combo is sure to enrich your strands with full-bodied finesse while incorporating coconut oil and shea butter to nourish while cleansing. It is suitable for all hair types and is free from added sulfates, parabens, and sodium chloride.
Follow up after cleansing and conditioning with this all-purpose leave-in conditioning spray that works on virtually any hair type. Our gold enriched formulation provides heat protection and is excellent on damp or dry hair for reduced frizz and increased manageability while allowing your hair to shine like gold.
Pro Tip:   Press the nozzle quickly and firmly to dispense as a spray. Press gently to distribute it as a crème into the hands for more control.
For medium to thicker hair types, Luxe One Shine Oil is the crown jewel. Enriched with gold and Vitamin E, this luxurious benefactor nourishes strands while also providing heat protection and illuminating shine. Depending on length and density, apply 3-5 pumps to towel-dried hair.
As a  styler,  blow-dry or let dry naturally for added shine and manageability.
It can also be used as a  finisher  to tame flyaways and smooth strands for a lustrous, silky result.
GET READY TO PREPARE THE HAIR FOR GLAMOUR.
Trending
Trending Haircuts: The History and How-To on the Italian Bob Cut and Style
---
BY Kenra Professional
Trending
5 Tips to Set Yourself Up for Stylist Salon Success this Holiday Season
---
BY Kenra Professional