Kenra Shop powered by Salonory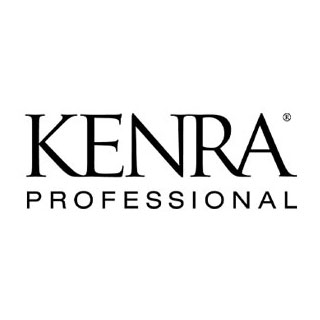 By: Kenra Professional
With an ever-changing market and a noticeable shift in how people are choosing to shop, we are excited to announce that you can now purchase Kenra Professional products directly from our website! The Kenra Shop, powered by Salonory, is a new and additional resource for professional stylists looking to buy styling products and hair color. Here's how to set up your account and get started:
STEP 1
The Kenra Shop allows our customers to shop Salonory via our website.
STEP 2
Sign Up / Enroll into Salonory Account from our website.
STEP 3
Start by creating your Salonory account to start shopping today.
STEP 4
STEP 5
Start shopping your favorite products.
STEP 6
Upon checkout, we'll transfer you to Salonory to complete your order.
While we are committed to maintaining the same level of support and care through our distributor partners, we want to ensure that our products are available and accessible to all of our customers, wherever and however they choose to shop. We thank you for being part of our Trusted, Inspiring, Professional Hair Family.
Trending
The Stylish Journey of the Timeless and Trending Bob Haircut
---
BY Kenra Professional
How-to
Mastering the Art of Honey Blonde Balayage: A Step-by-Step Guide
---
BY Kenra Professional