Top 3 Products You Can't Go Without This Holiday Season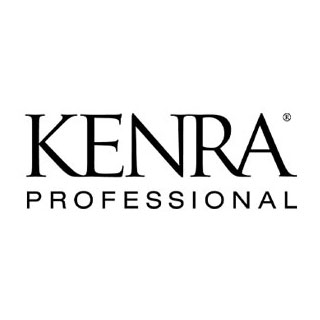 By: Kenra Professional
Ho, ho, holy moly, the holidays are here! Have you rushed out the door for a trip and forgotten your hair essentials? We sure have. With holiday travel already in full swing, add these to your packing list! Our advice? Check a bag this winter and pack these Kenra Professional products.
1. Kenra Platinum Texturizing Taffy 13
Not only does our Texturizing Taffy 13 help accomplish any style without stiffness, but it is also great for the entire family! Texturizing Taffy 13 is one of our favorite texture products for styling short hair with a bit of flair while also providing definition and control on longer locks. Use it for braids to get the hair out of your face or that impromptu DIY up style for the family dinner. A little goes a long way with this medium hold taffy, and it ensures your hair stays soft while maintaining definition and shine.
2. Kenra Platinum Thickening Mousse 12
If you're looking for thicker, fuller hair with body and bounce, then this Thickening Mousse 12 is for you. It is best applied to damp hair in small sections and blow-dried with a round brush for maximum fullness. It delivers both fullness and volume with an incredibly light feel without leaving your hair sticky or looking overly done. So, if you're looking to impress all those friends you haven't seen in ages or want a glamorous blowout for your holiday party, this is the product for you!

3. Kenra Platinum Blow-Dry Spray
Whether you're decking the halls or dashing through the malls, one thing we could all probably use is more time. This fan-favorite Blow-Dry Spray smooths, detangles, and reduces blow-dry time by up to 50% while providing thermal protection up to 428 degrees. Enjoy more time with family and friends while looking your best by incorporating Blow-dry Spray into your routine all year round.

advanced dry thermal protectant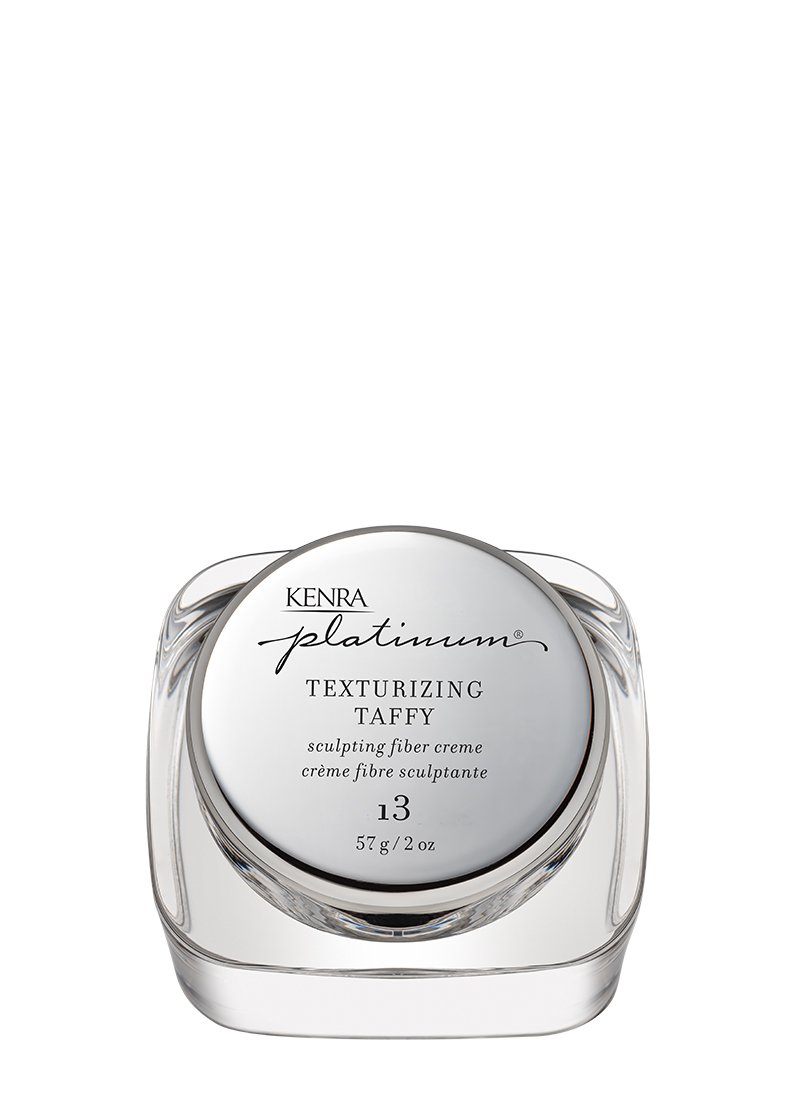 sculpting fiber creme
Trending
Trending Haircuts: The History and How-To on the Italian Bob Cut and Style
---
BY Kenra Professional
Trending
5 Tips to Set Yourself Up for Stylist Salon Success this Holiday Season
---
BY Kenra Professional