Trick or Treatments!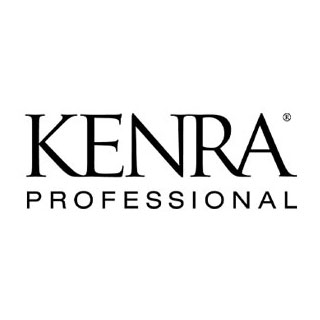 By: Kenra Professional
It's Halloween and that means scary costumes, intricate makeup looks, and wild hairdos. While you're getting ready for the big night, your hair is sure to take a hit or two with all the teasing, color, and extra products, but once the photos are taken, the trick or treating is over, and you're ready to unwind, we want you to kick back and relax with your candy. We rounded up the top 5 products for you to use at the end of the night to give your hair a little TLC.
1. Nourishing Masque
This mask is a deep, intensive treatment that repairs and rejuvenates dry, damaged hair. It reconstructs and moisturizes, leaving hair silky, smooth, and manageable with a highly polished, radiant shine. The unique ingredient in this daily mask is sweet almond oil. Now you have an excuse to enjoy a hair mask AND an Almond Joy along with it.
2. Restorative Reconstructor
This intense fortifying mask targets and deeply penetrates even the most damaged hair cuticles with Keratin Amino Acid Technology. It should be used one to two times a week to restore broken hair bonds from within and provide intense fortification, elasticity, and suppleness. The Restorative Reconstructor mask contains coconut oil, which we think pairs perfectly with a Mounds bar.
3. Strengthening Treatment
This product will repair all the havoc on your hair and has extra relaxing ingredients to help you chill out after the Halloween craziness. This anti-breakage mask helps reduce up to 99% of breakage and provides visibly healthier hair after just one use! It also contains hexyl cinnamal, which is found naturally in chamomile. So, if you're looking for something a little less sweet than all that candy, (or your stomach needs some TLC post candy binge), you can use this hair mask while sipping a relaxing cup of chamomile tea.
4. Rapid Hydration Masks
Whether your hair is parched from costume sprays, paints, and glues-- or it is just feeling dry on its own, Rapid Hydration Masks can get you back to where you need to be in just 3 minutes. Two options are available based on hair type: Light for fine hair and Rich for medium to coarse hair. Enriched with Babassu Oil for fast absorption and lasting hydration, these masks are sure to be the real treat after all the tricks are over.
How-to
How to Do A Modern Take on the Classic French Twist
---
BY Kenra Professional
Trending
The Stylish Journey of the Timeless and Trending Bob Haircut
---
BY Kenra Professional