Step by Step: Voluminous Smooth Hair Blow Dry on Fine Hair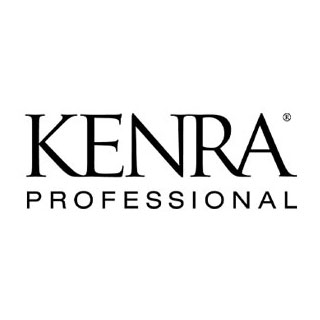 By: Kenra Professional
Étape 2 : Section the hair and apply Kenra Smoothing Spray evenly from roots to ends.
Étape 4 : Remove most of the moisture with a rough blow dry while making sure to aerate the hair at the scalp to maintain volume and movement in the hair.
Étape 5: Starting from the bottom, section the hair from ear to ear, and start blow-drying at the nape section with a medium-sized round brush.
Step 6: Take a horseshoe section from recession to recession to separate out your next section, and blow-dry with high tension "on base" for smoothness. For added volume, pin rolled hair on base with the ends left out while allowing to cool.
Step 7: In the last crown section, work in horizontal subsections towards the front of the hairline. Using full tension, blow-dry the hair straight up at 90 degrees to allow for both volume and smoothness.
Step 8: In the front hairline subsection, blow-dry forward and down to eliminate baby hairs from sticking up.
Step 9: Tousle for texture if desired. Finish with Kenra Volume Spray 25 to set the style, and to lay down any remaining flyaways for ideal smoothness.
Round Brush Blow-Dry On Layered Hair Tutorial
Trending
Trending Haircuts: The History and How-To on the Italian Bob Cut and Style
---
BY Kenra Professional
Trending
5 Tips to Set Yourself Up for Stylist Salon Success this Holiday Season
---
BY Kenra Professional