Step by Step Sleek Blow-Dry using Pearl Detangler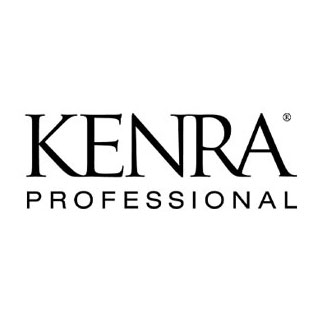 By: KENRA PROFESSIONAL
STEP 1
Shampoo and Condition with Prime Shampoo & Conditioner to create the perfect canvas. Rinse thoroughly and towel dry.
STEP 2
Spray Pearl Detangler concentrating on mid-length and ends. Comb through to ensure even distribution.
STEP 3
Apply a generous amount of Formation Mousse 14 in the palm of your hand, then work through the hair.
STEP 4
Blow-dry the hair on a medium heat and speed setting using a large round brush. Set the curls with a small clip and allow to cool.