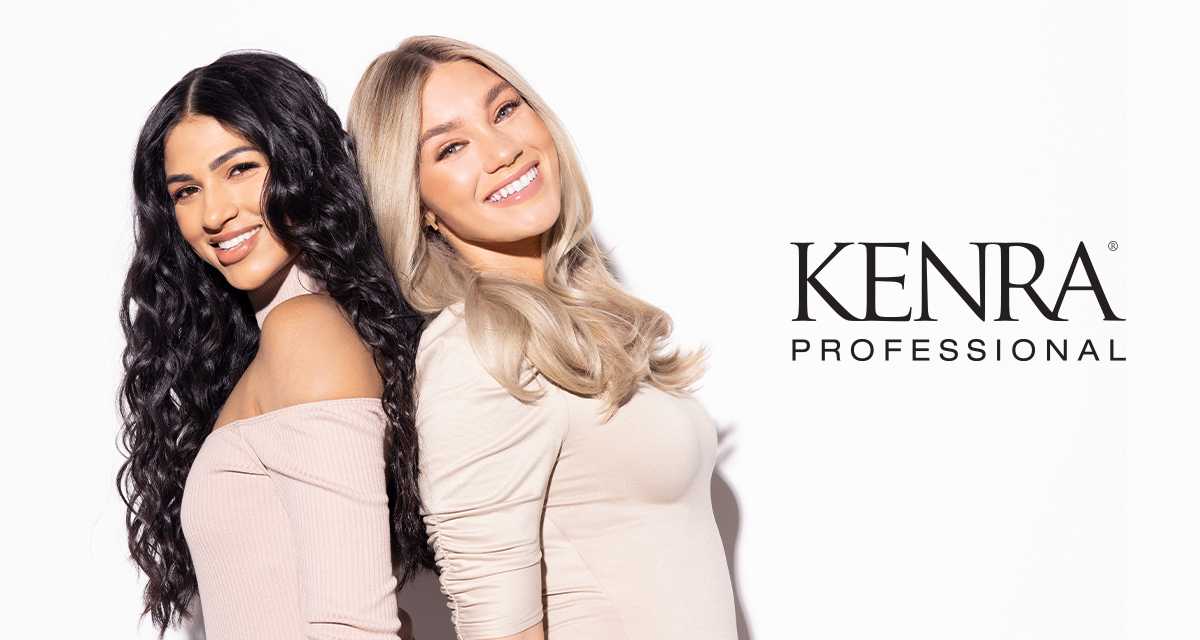 ABOUT KENRA PROFESSIONAL
We are a purely professional brand dedicated to understanding and serving today's stylists. Our passion is developing best-in-class innovations while delivering superior and reliable results. Kenra Professional strives to elevate the stylists' artistry and craft.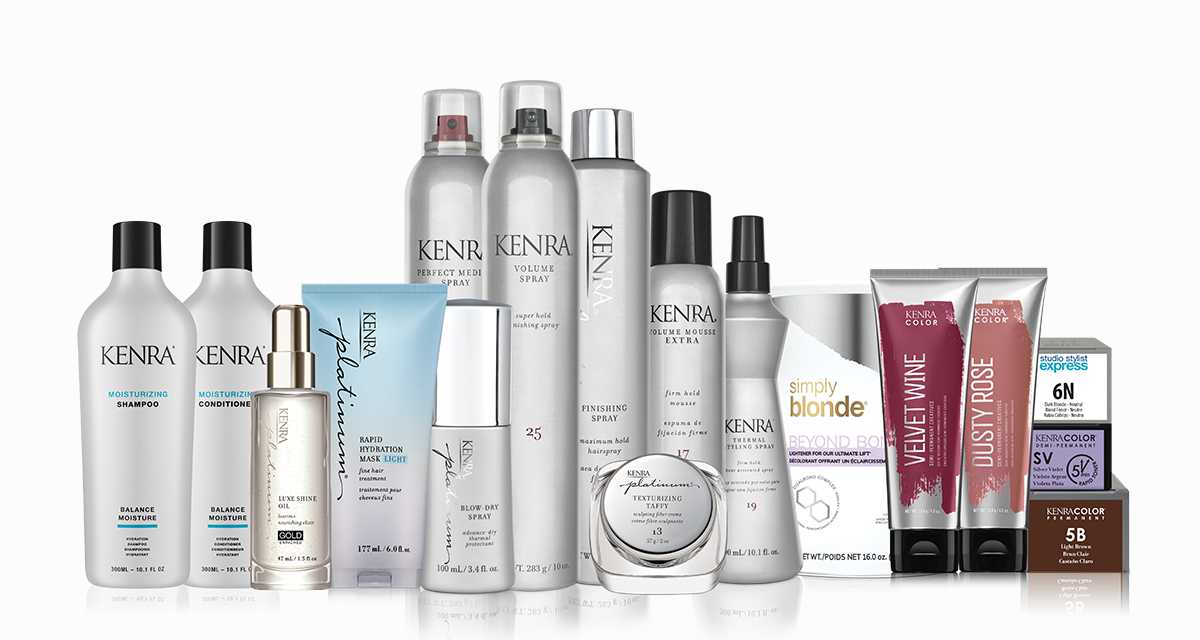 OUR BRANDS
Accessible and recreatable results. Three unique brands, Kenra, Kenra Platinum, and Kenra Color, are each driven by the daily needs of stylists.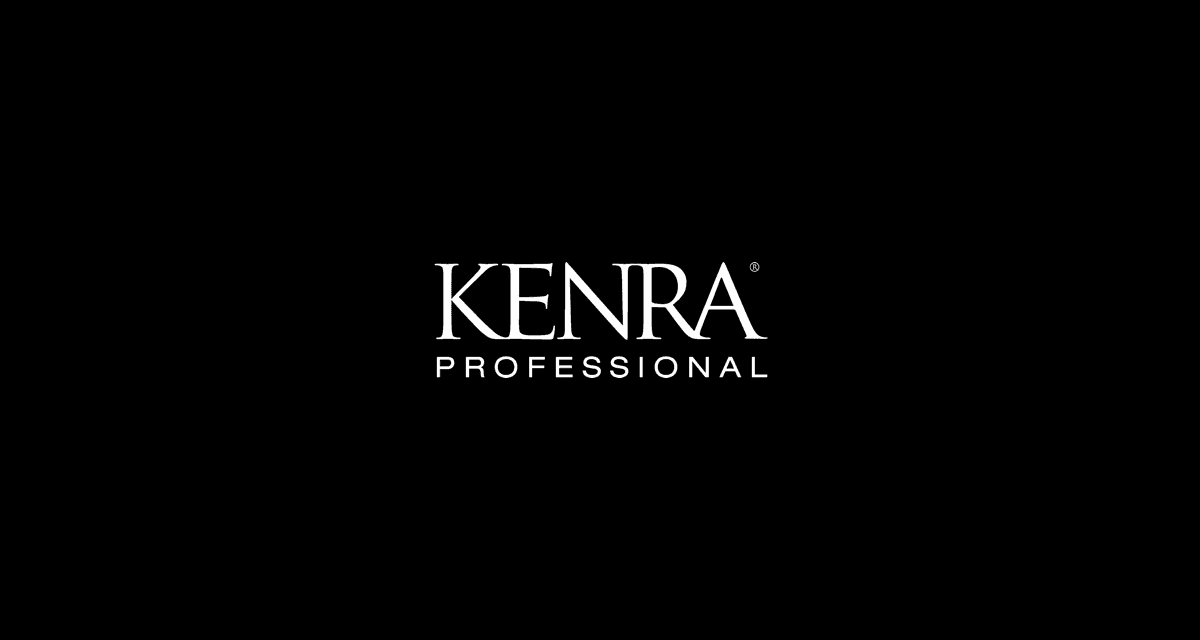 LOYALTY
Start earning rewards for every Kenra Professional purchase you make. Our partnership provides exclusive incentives for you to try new products and grow your business.