Bangs are Back!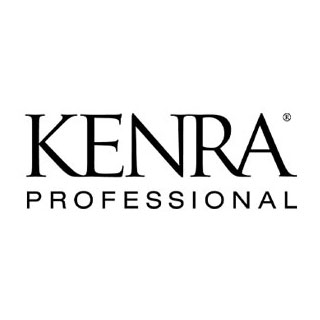 By: Kenra Professional
Bangs are back and in a big way! This timeless hair trend has made quite the comeback in the past year, and the endless ways to wear bangs make them versatile enough to fit every face shape and hairstyle. So, if you have been considering jumping headfirst into fringe or want to make the transition slowly, we rounded up the top 5 best ways to rock bang
1. Curtain Bangs

The perfect transition bangs are the curtain bangs because they are very low maintenance. They work with almost any face shape or hairstyle.
A great way to liven up a one-length haircut is face-framing bangs. These bangs will highlight your features in the best way and can be done with any length or texture. They were everywhere in the '60s and '70s and are now back on every red carpet.
If you're looking for a dramatic change or want to make a major statement, blunt bangs are for you. They have a sharp cut straight across the forehead without any texture or layering. They are a true classic that never goes out of style.
Piecey bangs are the perfect way to rock your natural texture with a softer look around the face. They tend to have a more lived-in type of cut and feel and start further back than blunt bangs, so that they can be incorporated into your natural hairline.
Side bangs give movement to hairstyles of all lengths and are a way to provide the illusion of a different face shape. For instance, if you are looking to distract from your forehead or want to make your face appear longer, side bangs are a great option. They make for a smooth transition from your hair into the bangs, especially if you're going to keep them long enough to tuck behind your ears.
With a fringe option for every face shape, hairstyle, and texture, get ready to make a bold statement this year!