Everything You Need To Know About Babylights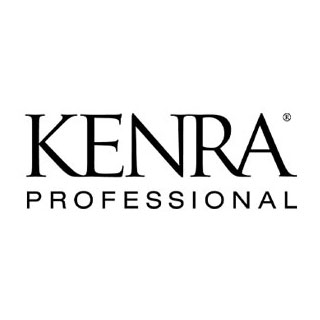 By: Kenra Professional
What Are Babylights?
What Hair Types Are Babylights For?
Are Babylights Just for Blondes?
How Are Babylights Added?
Keep Babylights Shiny
Enriched with precious gold for lustrous and silky hair

Transforms dull and lifeless strands to glamorous and full-bodied locks

Leaves the hair stunningly silky to the touch
Revitalizes and rejuvenates to give you healthy-looking hair with incredible manageability and smoothness
All-in-one miracle spray enriched with precious gold for opulent slip and lustrous shine

Provides heat protection up to 450°F (232°C)

Has an innovative sprayer to deliver a fine mist application for easy distribution

Can be used as a cutting lotion, after cleansing, or for refreshing dull styles

Leaves the hair stunningly silky to the touch
This is a lustrous nourishing elixir

Nourishes medium to thick hair for supple strands

Enhances shine, manageability and protects against thermal damage

Lustrous nourishing oil, enriched with precious gold
How Long Do Babylights Take?
Babylights Maintenance
At Home Care for Babylights
Recharges brilliance, vibrancy, and longevity of hair color up to 50 shampoos

Enriched with Fade Fighting Technology

Locks color pigments inside the hair's cuticle for maximum color retention

Ideal for all hair types and colors
Provides moisture to lock color pigments inside the hair's cuticle for maximum color retention
Daily color protection and shine

Maintains up to 67% of color between services

Protects color for 35 washes

pH balancing system is designed to lock in color for long-lasting vibrancy
Maintains color vibrancy up to 25 heat styles

Locks in 98% of color pigments

Delivers intense thermal protection up to 450°F (232°C)

Medium hold for styling versatility
Ultimate protection against environmental stressors and heat up to 450°F (232°C)

Enriched with Fade Fighting Technology

Retains color pigments inside the cuticle for a long-lasting shine

Provides maximum color retention during and after styling
Ready To Go