Fall is in the Hair with Kenra Color Sunrise and Monochrome Collections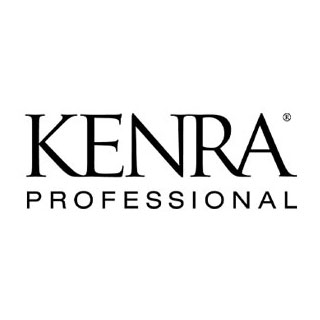 By: Kenra Professional
As fall nears and the smell of Pumpkin Spice is in the air, you and your clients may be looking to make a seasonal hair color change. As a stylist, do you recommend going darker for the autumn months to keep things interesting? We usually do, even if it means just adding a few lowlights, as it's a nice way to celebrate autumn and the seasonal shift.
Rich, warm shades like 6GG are stunning on their own or when mixed with other shades to bring depth, contrast, and richness to the forefront.  
1.     Below, @niermanmegan brought out the natural tones with 5B as the base which is melted into 6GG from the Kenra Color Sunrise Collection.
2. Here, @taylordidmyhair used the Monochrome Collection in a reverse balayage with the following formula for a look she calls "Salted Caramel Drizzle :"
Filler: Monochrome 8NW+ with 10Vol
Roots/lowlights: Monochrome 4B+ with 10Vol
Toned left-out blonde with Monochrome 7GV+ with 10vol
3. Here @octavia_gilmore created a beautiful chocolate fall look using Kenra Color.  
Low lights were 6nua
Roots were 4nua (grey coverage)
Highlights were toned with 1:1 5nb+7nb with a pinch of 7cc