Recreate Lily James' Met Gala 2022 Hairstyle in 6 Simple Steps with Kenra Professional Products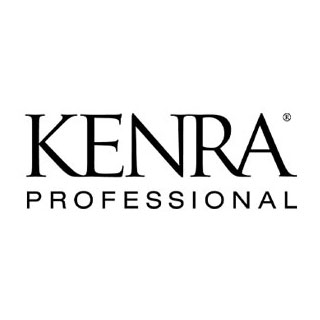 By: Kenra Professional
Red carpet ravishing! It was all about slicked back, sleek mermaid vibes for the newly brunette Lily James at the Met Gala in New York City this month. Kenra Professional products were used to style the "Pam & Tommy" star's hair. The look was created by celebrity hairstylist Danilo Dixon, a longtime stylist to the stars.
"Lily wanted a sleek, contemporary Helmut Newton x mermaid look," Danilo said. "Her hair was meant to appear as if she just came out of the water. Think Elizabeth Taylor exiting the pool in her jewels."
To create this gilded-inspired effect designed to complement Lily James' stunning, sheer, beaded Atelier Versace gown, Danilo used the following hair products.