New Year, New Do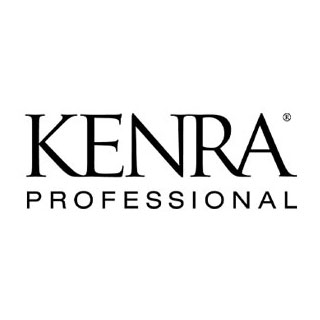 By: Kenra Professional
With a new year comes new beginnings, a fresh start, and letting go of the past. What better way to do that than get a new haircut? You can hit refresh on your look and your life all at once. Whether you want to make a drastic change and take off a dramatic amount of length or start slowly by adding bangs, the options are endless with the latest hair trends. We want you to both look and feel your best in 2022!

1. Bold Bobs
If you're looking to go bold, a bob is the look for you. Some might call it the 'big chop,' but if you're hesitant to go all the way, there are different lengths of bobs you can choose depending on your face shape and comfortability. What is so diverse about this haircut is that it works with varying hair textures. Many celebrities did a dramatic chop in 2021, and this look is definitely still trending for 2022.
2. Middle Part with Face-Framing Pieces
The Gen Zs single-handedly brought back the middle part, but it may just be here to stay. Whether you're hoping to do a short style or keep your hair long, layers to frame the face are essential to complete this look. Depending on your hair texture and face shape, consult your stylist on what type of face-framing pieces would look best for you. Some may prefer a more subtle approach that flows right into the look, or curtain bangs could be the best
choice for you.

3. Mullet
The mullet has always been known as the classic rock-n-roll hairstyle by the likes of Joan Jett, David Bowie, and most recently, Miley Cyrus. In recent years, it's graced the runways all over Europe and even shown up on both the big and small screens. If your personality is the type to be cutting edge, this look could be your next haircut.

Lily Collins
4. Bangs
Finally, bangs are back! Incorporating a fringe might be the most significant hair trend showing up all over social media. Whether you're opening a magazine, scrolling through Instagram, or watching a show, bangs are making quite the resurgence. There are many types of bangs you can choose from, and each type works to showcase your best facial features in different ways! If you're worried about losing your overall length in a new do, this is one small change that can make a huge difference in your look.