Our Must Try Gold Medal Winners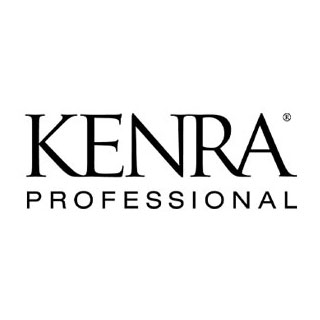 By: Kenra Professional
As all eyes are on Beijing and the Winter Olympics, Kenra Professional couldn't resist joining in on a little bit of healthy competition. While our products may not necessarily be seen on the ice or even the slopes, we all deserve a crowning hair moment.
So, without further ado, let's see which fan favorites are taking the gold medals home this season in each of our styling categories: Prep, Layer, and Finish.

Prep Category
The Prep category entails all products that prepare the hair for styling, such as shampoos, conditioners, leave-ins, and dry shampoos. The gold medal for this category goes to Kenra Platinum's Luxe Shine Shampoo and Luxe Shine Conditioner. Why? These products are not only enriched with actual gold flakes, but they are everything you could want in a lustrous, silkening shampoo and conditioner. Indulge in their rich, daily use formulas and watch dull, lifeless strands transform into glamorous, full-bodied hair. Luxe Shine shampoo and conditioner moisturize while delivering soft, healthy results no matter how thick your hair is.
Layer Category
All products used to provide hold, change shape, or alter the hair's texture are a part of the Layer category, making it the second step in a hair routine. The fan-favorite and gold medal winner is Kenra Platinum Pearl Detangler. Our detangler helps prep your hair for any styling you may do and is formulated with luminescent pearl, which helps add moisture and shine. Pearl Detangler provides a seamless detangling experience to save you time, and what athlete isn't looking for that? Its lightweight, milky consistency glides through hair of all textures while providing hydration, manageability, and an alluring fragrance.
Finish Category
The finish category comes in after styling is complete and you are ready to lock in the look. The gold medal in our Finish category goes to Kenra. It's got our ultimate hold factor of 30 out of 30, so you can brave the snow, wind, and ice this winter. It's great for those looking for big hair or a super hold, and is also safe on color-treated hair. But just because there's a serious hold factor, don't fret about crunch or stickiness. Get ready for your style to stay in place all day, no matter what type of sport you play!
Whether you're attending the games as an Olympic athlete or you deserve a medal for braving life's challenges, Kenra Professional provides countless options to help you go for the gold when it comes to your hair. May you all hold your hair high and your trophies higher!