Pink Hair, We Care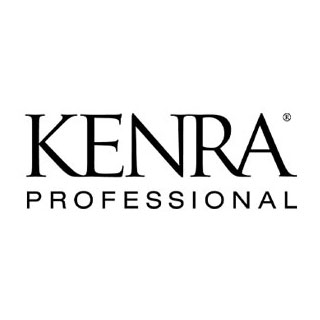 By: Kenra Professional
As Breast Cancer Awareness Month continues, we're looking for all the ways to showcase our pink pride. In addition to our continued partnership with The Rapunzel Project to spread awareness on how hair can be saved during chemotherapy, we encourage everyone to get involved in the cause however possible, even if it's just simply standing in solidarity by rocking a rosy hairstyle this month! 
Hot Pink Hair! 
Here, @makeupbyfrances creates a gorgeous hot pink look using Kenra's Magenta Creatives on previously lightened hair in foils. 
Subtle Smoke Rose Gold 
@Jeni_does_ham says that metallic and mauve tones are her favorite colors to do, using  Kenra's  violet and silver metallics for this look. Here, she used 8VM with a small amount of red booster to add to the pinky pigments. 
 Blushing Pink Hair 
Pink hair is good for the soul! Here,  @aledoeshair uses a combination of 8RoM and 10V for the final tone. 
Cotton Candy Dreams 
@ mirellamanelli using  @kenraprofessional blue powder lightener 20Vol to pre-lighten these locks Her final tone is Studio Stylist Express 7A + 20Vol blended into 8ROM and 9PV in demi-permanent + 9Vol.