Simply Add Water Shampoo & Conditioner: an Eco-friendly and Travel Ready Haircare System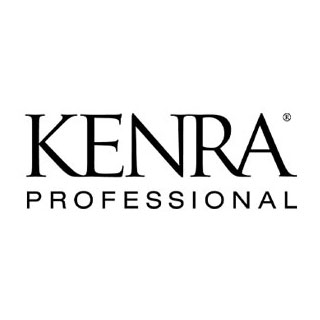 By: Kenra Professional
Kenra Professional is proud to present a new product regimen that helps to reduce water consumption, plastic waste, and our carbon footprint while allowing you to take your hair cleansing ritual to the next level—and on the go: Simply Add Water.

This exciting, eco-friendly, and luxurious powder-to-liquid shampoo and conditioner system from Kenra Platinum allows for more space in your shower or carry-on and less water waste. In addition, the packaging is made up of 98% recycled plastic, helping to further reduce its carbon footprint.
Although these bottles are significantly smaller than the average full-size shampoo container, less is more when it comes to these petite products that pack a punch. Even though each bottle is 2 ounces, the highly concentrated formula actually provides up to three times more product and usage than a traditional 8.5oz bottle of shampoo or conditioner that already contains water. This also means that these powdered products can travel with you in your carry-on with your other beauty must-haves for times when you are on the go.
Simply Add Water Shampoo is oil absorbent and is designed for gentle cleansing without residue or stripping the hair.

Simply Add Water Conditioner will complement the shampoo, providing silky slip and added fullness.

Rice protein in the formulation helps to absorbs excess oils and impurities while also helping to provide airy volume in the hair.

The indulgent fragrance in this system is refreshingly clean and delightfully soft. The top note of bergamot zest and lemon peel creates a subtle citrus burst that gently blooms into the floral layer of jasmine & violet blossom, rounding out with clean amber for a soft & fresh feel.

To Use: Simply sprinkle a small amount into your hands and add carefully add a bit of water from the shower or bath. Emulsify the product in the hands until it forms a luxurious lather. Apply to the hair to gently cleanse and then condition, rinsing afterwards in the same way that you would any other shampoo or conditioner.
Simply Add Water | Powder-to-Liquid Shampoo & Conditioner