Studio Stylist Express Gets a Refresh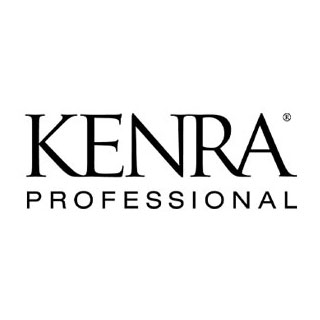 By: Kenra Professional
Time is money, and no one knows that better than hairstylists. Saving time so that you can fit in the maximum number of clients possible is one of the best ways to increase profitability, and Kenra Color is here to help. Studio Stylist Express, our 10-minute permanent color sub-line, includes four new shades, new (and sustainable) packaging, and can now officially be used with Kenra Color Developers 10Vol- 30Vol.
Our new SSE packaging is made with 100% recycled aluminum tubes and recycled plastic caps as well as 93% recycled cardboard boxes. So, get ready to do root touchups, full gray coverage services, and everything in between, with more sustainable, time-saving color! Here are our four new shades!
1)     5G- An even deeper golden brown for darker levels and rich, custom formulations
2)     9G- A light golden blonde for adding richness and warmth on its own or with other shades
3)     6NB- Part of our *NEW* NB series, providing neutral brown tones with built-in gray coverage
4)     8NB- A lighter, neutral beige option in the new NB series for clients with lighter natural levels
Studio Stylist Express is mixed at a 1:1 ratio with 10Vol-30Vol and processed for 10 minutes.

*NEW* Updated Usages with Developers
10Vol – Deposit Only
20Vol – Lift & Deposit, Gray Coverage
30Vol – Lift and Added Richness

Just like Kenra Color, when gray coverage is needed, a percentage of N will need to be included in the formula based on the client's percentage of gray.

Be sure to follow along for all things education at Kenra's YouTube channel where you can find content about fast and easy time-saving coloring tips and techniques using Studio Stylist Express and much more!
How to Color and Cover Gray Hair in 10 Minutes