Let's Hit Rewind and Go Back to the '80s with Volume Spray 25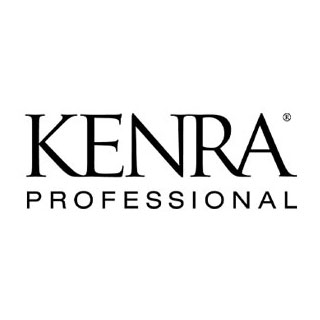 By: Kenra Professional
Don't let anyone ever tell you big hair is a trend of the past. At Kenra Professional, big hair is always in! To celebrate the anniversary of our award-winning Volume Spray 25, we are releasing a limited-edition throwback bottle of our #1 selling product.
This bottle has the original, retro packaging from the '80s, but it delivers the same superior performance, super hold up to 120 hours, and is wind resistant up to 25 mph. We can't forget one of the best attributes of this product, it resists high humidity for up to 24 hours, allowing you to add volume and hold curls and any style your creativity offers.
We've traveled back in time to bring you a current take on classic styles—see for yourself below on how to create an '80s shag, flashback style, and side pony.


Whether you've been a fan of this iconic staple since its original debut, or you've just come to know and love it in recent years, Volume Spray 25 is a must-have that has certainly stood the test of time.