Breast Cancer Awareness Month and The Rapunzel Project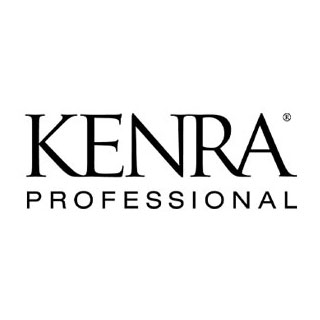 By: Kenra Professional
While many may think of October as being synonymous with pumpkin spice everything and Halloween, October is also Breast Cancer Awareness Month. Kenra Professional is a longtime partner of The Rapunzel Project, a non-profit dedicated to helping chemotherapy patients keep their hair during treatment using a process called cold cap therapy. Our hope is to help spread awareness about their mission to our extensive network of stylists and Kenra Professional fans.  
Recently, we were fortunate to team up with two incredible women and cancer survivors, Limor and Heidi, who were willing to share their stories with us, with the hopes of bringing visibility to this cause. Limor is a cold cap therapy advocate who spoke with us about how she maintained her confidence throughout the chemo process and her perception of beauty. Heidi is a personal chef, and former Chopped reality show contestant, who opened up about her experience moving forward after breast cancer. 
 
This month, and all year long, we want to empower hairstylists to let their clients know that there are options when it comes to being able to potentially save one's hair during chemotherapy. Help us make a difference by spreading the word about cold cap therapy today.  
COLD CAP THERAPY SAVES HAIR DURING CHEMO 
Special caps are cooled to a freezing temperature and worn before, during, and after chemo. The cooling of the hair follicles limits the number of chemo toxins that reach them, allowing patients to save most of their hair. 
COLD CAP THERAPY EMPOWERS PATIENTS 
The goal is to make chemo a tolerable process without the residual reminder of illness caused by hair loss. Keeping one's hair during chemo can be liberating by removing the "cancer patient" label, which can enhance one's self-image, dignity, and morale during this challenging time. 
Manual cold caps use dry ice and can be used at any chemotherapy location. Some chemo centers have biomedical freezers to store the patient's cold caps, making the process easier. 
SCALP COOLING MACHINE SYSTEMS 
These systems require neither dry ice nor freezers and are more expected to become the primary cold cap method of the future. 
Making A Difference: How Cold Caps Can Help Save Hair During Cancer & Chemotherapy