The Rapunzel Project is dedicated to creating awareness around cold cap therapy, which helps chemotherapy patients keep their hair during treatment.
You, as a stylist, have the power to help your clients save their hair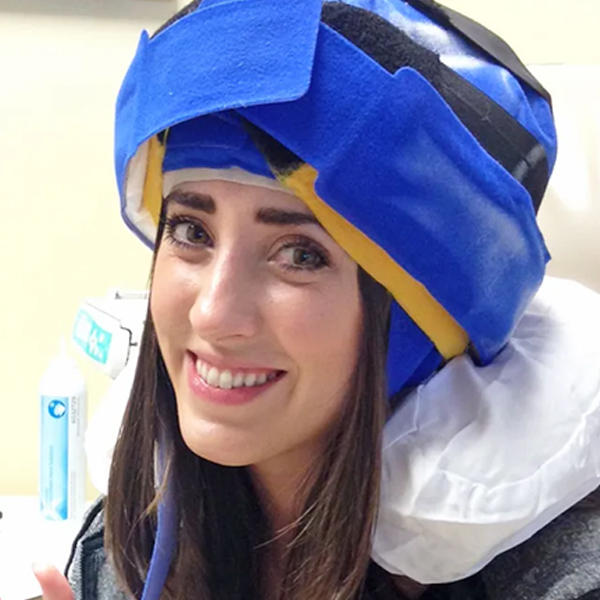 COLD CAP THERAPY SAVES HAIR DURING CHEMO
Special caps are cooled to a freezing temperature and worn before, during, and after chemo. The cooling of the hair follicles limits the number of chemo toxins that reach them, allowing patients to save most of their hair.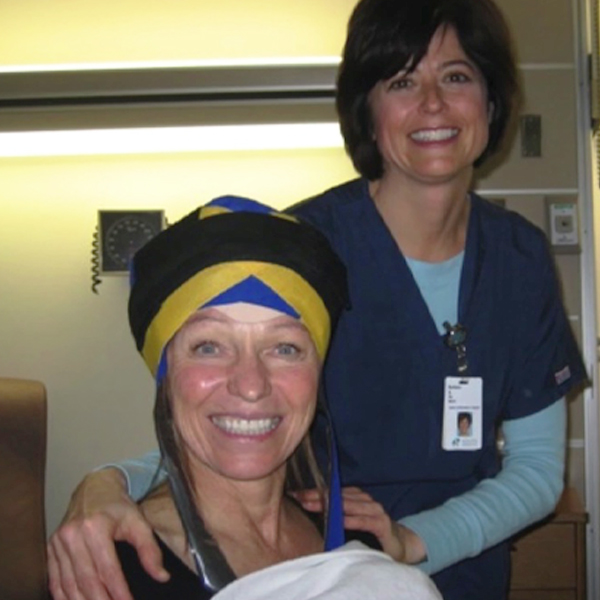 COLD CAPS EMPOWER PATIENTS
The goal is to make chemo a tolerable process without the residual reminder of illness caused by hair loss. Keeping one's hair during chemo can be liberating by removing the "cancer patient" label, which can hopefully enhance one's self-image, dignity, and morale during this challenging time.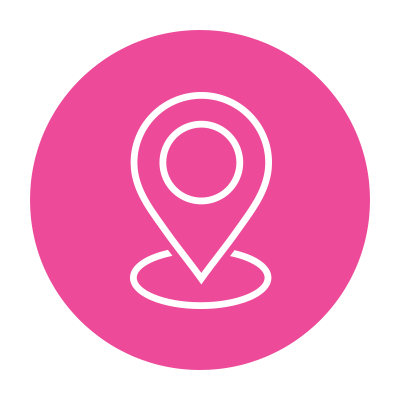 MANUAL COLD CAPS
Manual cold caps use dry ice and can be used at any chemotherapy location. Some chemo centers have biomedical freezers to store the cold caps, making the process easier.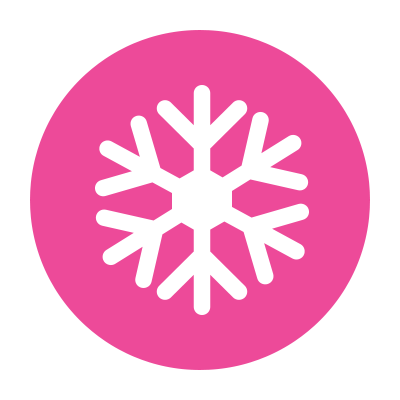 SCALP COOLING MACHINE SYSTEMS
These systems require neither dry ice nor freezers and are expected to become the primary cold cap method of the future.
We'd Like You to Meet Two Amazing Women and Cancer Survivors: Limor and Heidi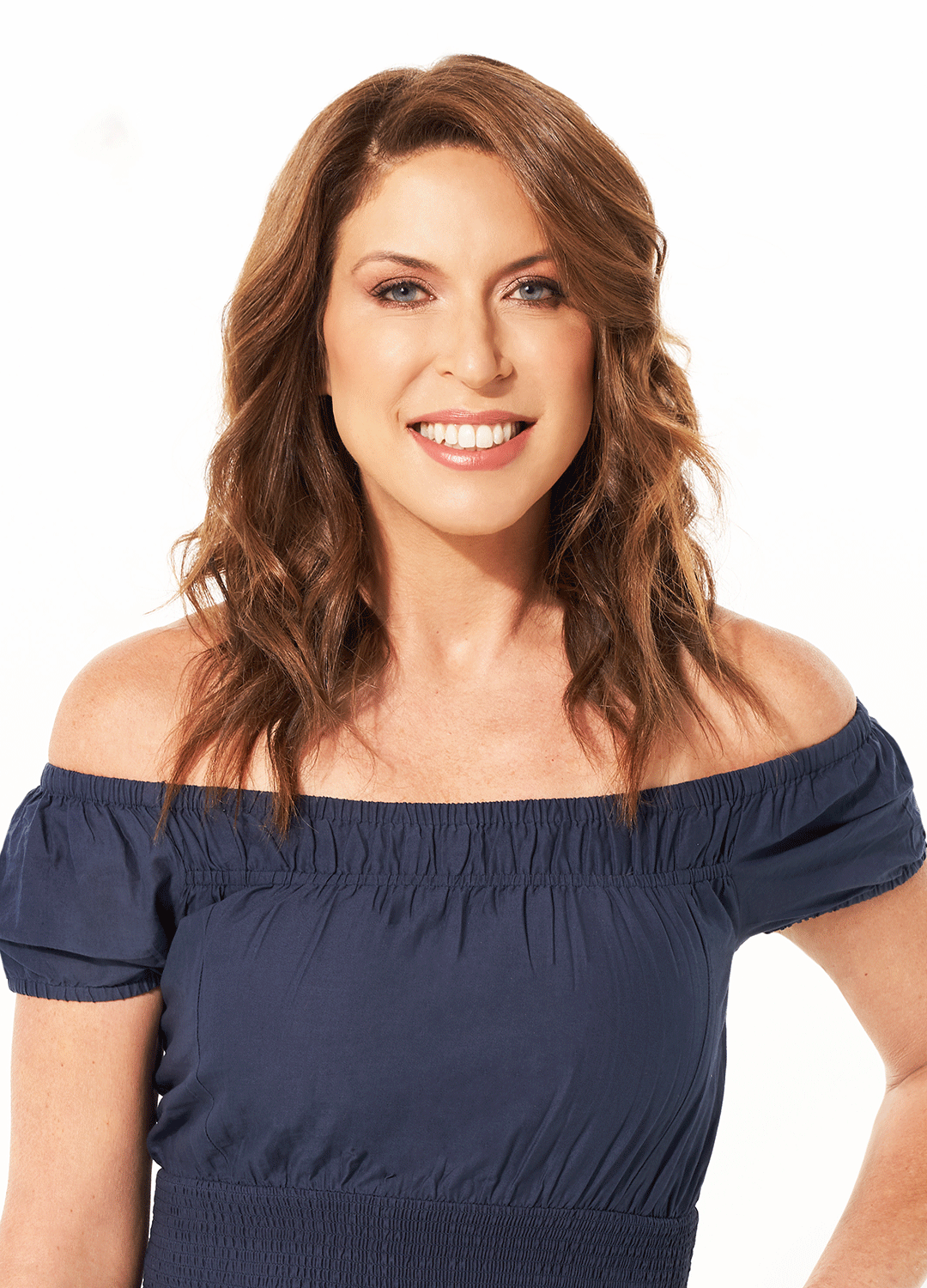 LIMOR
Limor is a breast cancer survivor and cold cap therapy advocate who shares her experience, maintaining her confidence through chemo, and her perception of beauty.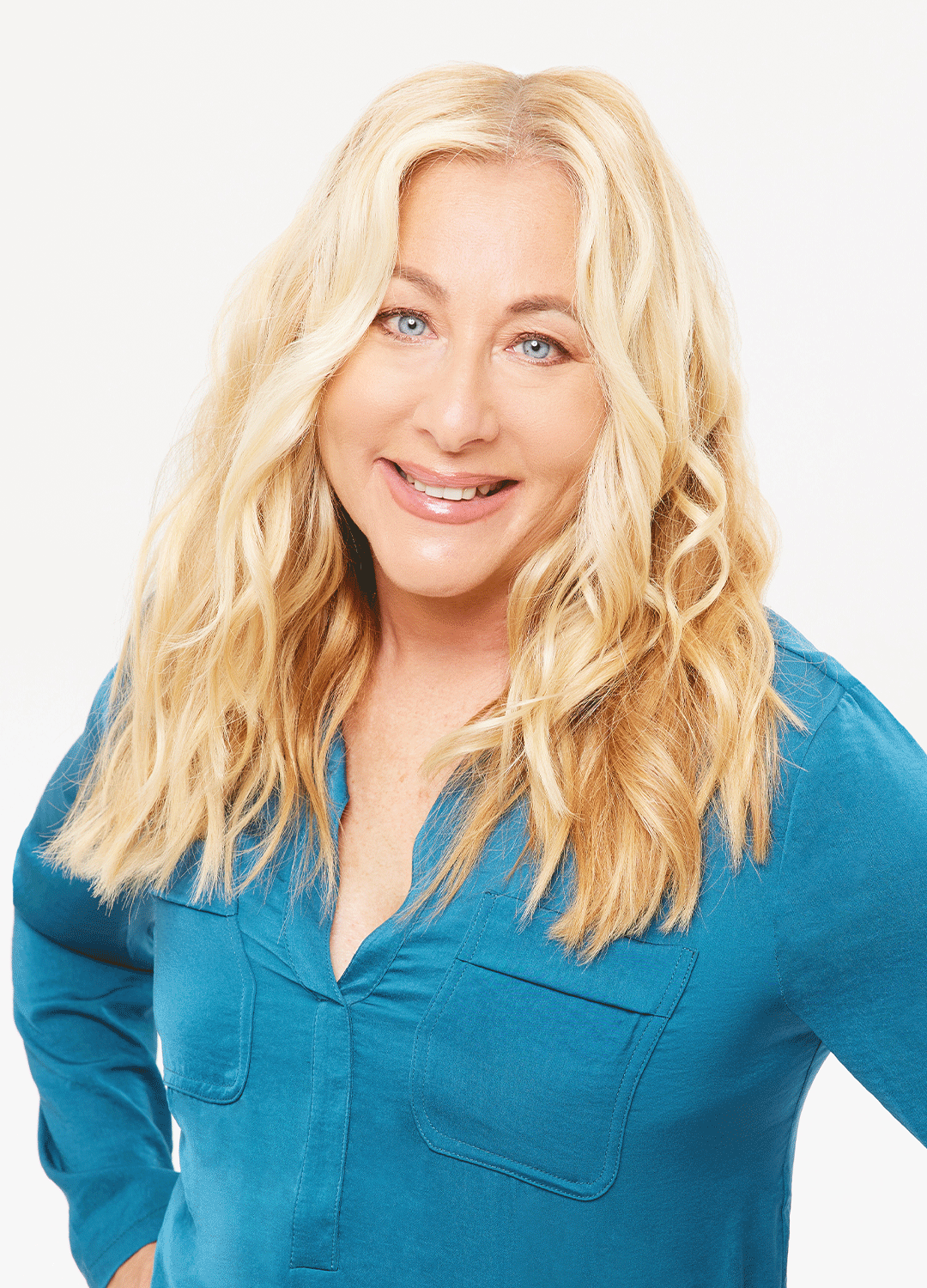 HEIDI
Heidi is a breast cancer survivor, personal chef, and previous Chopped contestant, who shares her experience about moving forward after cancer.
The Rapunzel Project is dedicated to helping chemotherapy patients keep their hair during treatment. Talk to your clients about The Rapunzel Project.
Kenra Professional proudly supports this mission.
WANT TO LEARN MORE? Go to Rapunzelproject.org or email info@rapunzelproject.org for more information.