Big Hair is always in
Volume Spray 25 Throwback
EST 1987 LIMITED EDITION
SAME SUPERIOR PERFORMANCE, NOW WITH A RETRO LOOK.


Wind Resistant 25 mph

High Humidity resistant 24 Hours

Super hold up to 120 hours

flake-free and fast-drying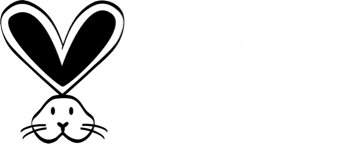 Kenra Professional's Most Wanted
Kenra Volume Spray 25 is the best strong-hold hairspray I have ever used! I'm an 80's girl at heart and don't want the effort of styling my hair each morning to be done in vain. I want my style to look as good at 5 pm as it did at 7 am.
by mamamoonbeam
Have used this hairspray for at least 10 years. No other hairspray comes close to holding my fine lifeless shoulder length hair.
by sheilag46