Humidity Be Gone! Our Top 5 Products to Humidity-Proof Your Hair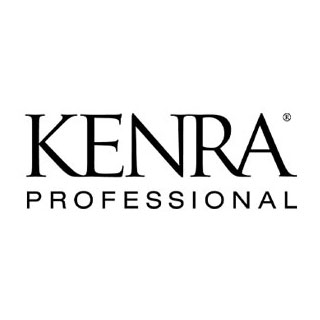 By: Kenra Professional
Depending on where you live, humidity can be a seasonal or constant threat to your freshly styled hair.  Unfortunately, on those hot and humid days, the moisture in the air bonds with the hair shaft to create unwanted waves, flyaways, and the worst: frizz. But no need for fear when it comes to frizz; we've rounded up our top 5 products to help combat that humidity so you can say goodbye to frizz forever.
The not-so-secret ingredient in Kenra Platinum Invisible Top Coat is Velvet Flower, which helps protect against humidity for up to 96 hours. In addition, the no-hold thermal spray smooths and silkens the hair cuticle for added shine while taming flyaways and frizz.
Don't let the weather dictate your look this summer. Instead, feel free to wear any hairstyle your heart desires and lock it in place with Kenra's Ultra Freeze Spray 30. This hairspray dries instantly while providing an ultra-firm hold without being sticky and resists humidity for up to 24 hours

It's our hero product for a reason! The award-winning Volume Spray 25 is a staple in the beauty industry and leaves hair looking soft and natural. It is humidity resistant for up to 24 hours and provides shine, fullness, and control all day long.

Looking for a low-maintenance beauty routine while still looking your absolute best? Try our time-saving Air Dry Crème 6 that dramatically reduces air dry time up to 59% and delivers a natural, product-free feel. As for that pesky humidity, this product resists humidity AND tames frizz.

Block the heat this summer season and protect your hair from humidity with Kenra Platinum's Heat Block Spray 22. This ultra-fine spray features Bee Propolis, a naturally and ethically sourced resin that delivers unmatched thermal protection for both thermal styling and finishing the look. So, make your hairstyle last all day, no matter where you go.