Switch Your Haircare Routine to Adjust to the Elements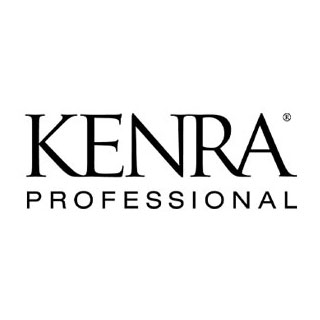 By: Kenra Professional
We're no strangers to seasonal shifts! We change out our outwear from heavy, down parkas to light denim jackets in the spring and summer. In the realm of skincare, we also switch out our heavy, rich formulas in favor of lighter, thinner ones—think lightweight serum and moisturizers. And in the hair care arena? Well, we do the same thing.
Here, we'll talk about how to incorporate lightweight products and humidity resistance in summer vs. thicker cremes, oils, and conditioners in fall and winter for added hydration.
Though each of Kenra's hair care products are great all year long (and none of them are designated for any particular time of the year—you might find that you want to switch things up depending on your climate—or season.
Taking a trip to the tropics in January? Lighter formulas it is! Heading to the mountains to ski in April? You might want to bring along a little extra moisture for your mane. Here, our recommendations for spring and summer hair care, in addition to our picks for fall and winter.
Spring and Summer Hair Care
In the summer, it's all about keeping humidity in check, adding moisture for waves, curls, and all types of natural texture, plus keeping your hair conditioned and moisturized in general. Here are our spring and summer hair must haves.
Kenra Professional Moisturizing Oil boasts a water-like formula that absorbs into your hair in an instant to provide an all-purpose treatment. It finishes the hair with gleaming shine and smoothness, along with adding moisture and thermal protection.
Fall and Winter Hair Care
In the colder months of the year, your hair needs a little extra TLC. From a mask to an oil to the perfect chilly-weather leave-in, here are our picks.
Kenra Platinum Luxe Shine Oil is rich and decadent, formulated with precious gold for extra shine. This indulgent product nourishes medium to thick hair while protecting against heat damage—and the elements.
Kenra Platinum Luxe One Leave-In is an all-in-one spray enriched with precious gold for beautiful shine while protecting against heat damage. It's designed to revive all hair types.