KENRA
Experience superior performance in every styling & haircare situation. From our iconic Volume Spray 25 to our Brightening System, Kenra delivers the perfect solution to complete your look with lasting benefits.
PREP
Our PREP category is comprised of all products that prepare the hair for perfect styling, including shampoos, conditioners, leave-ins, and a dry shampoo.
LAYER
The LAYER category entails products that provide hold, change shape, or alter texture. These high-performance formulas assist the stylist in creating their vision for each client, ensuring the style will have the desired longevity.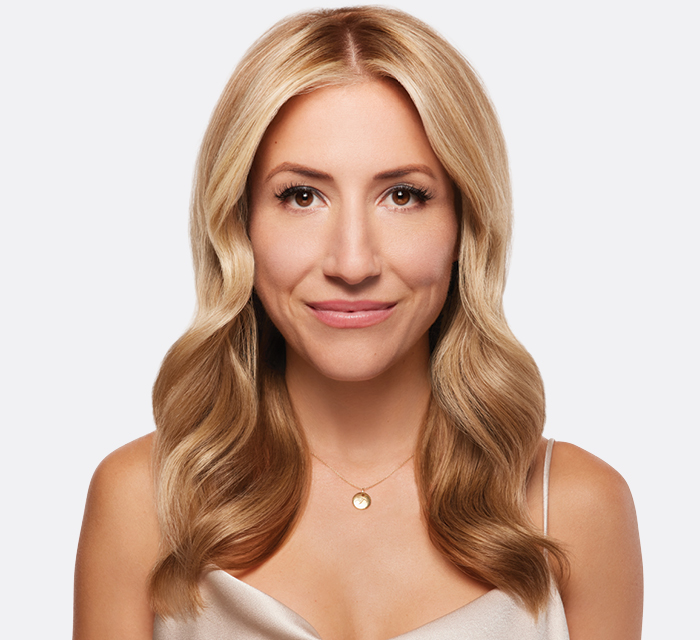 FINISH
Our FINISH products are added after styling is complete, to lock in the style and provide additional hold, nourishment control, and/or shine. Each product is assigned a hold index from 0 - 30. The greater the number, the greater the hold.
HOW TO: Low Chignon on Fine Straight Hair