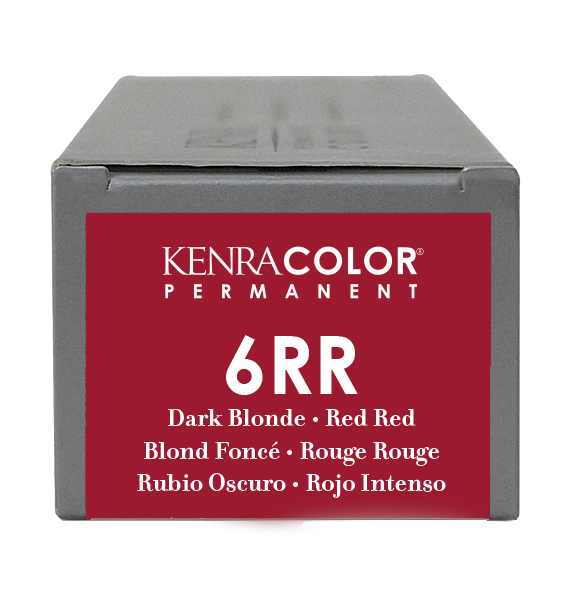 Available in
Professional stylist? Log in with Salonory to shop direct
KEY FEATURES
Kenra Color® Permanent Coloring Creme portfolio consists of gentle, low-ammonia color available in a wide array of multi-dimensional tones that deliver consistent, reliable results.
Features Balancing Complex 5

Gentle, low ammonia formulation

Full gray coverage up to 100%

Provides vibrant, long lasting color results and color saturation

Intense shine
HOW TO USE
Kenra Color Permanent Coloring Creme Developers were specially formulated for use with Kenra Color Permanent Coloring Cremes. Available in 10 Volume (3%), 20 Volume (6%), 30 Volume (9%), and 40 Volume (12%) strengths.

Standard Processing Time: 30 minutes. Processing time for gray coverage: up to 40 minutes.

Mixing Instructions: In a non-metallic bowl, mix one-part Kenra Color Permanent Coloring Creme with one-part Kenra Color Permanent Coloring Creme Developer 10-40 Volume (1:1). spray hair with Kenra Color Porosity Equalizing Spray and apply color. Process for 30 minutes/up to 40 minutes for gray coverage.
INGREDIENTS
Click an ingredient for its definition

Download SDS